A public engagement tool for planners
To help people of all ages walk, bike or use transit, it helps to
Reduce barriers to walking and bicycling

Minimize distance to important destinations

Maximize comfort
Therefore, planners throughout the US use WikiMapping to
Identify barriers, problems or safety concerns

Understand where people go and how they get there

Maximize benefits to constituents
In 2015, about 75 transportation projects have used WikiMapping to answer important questions.  Over 30,000 people have used WikiMapping projects this year. 
Who's creating WikiMapping projects?
Plans
Minnesota State Bicycle Plan

Bellevue Washington Bicycle and Pedestrian Plan

Princeton Bicycle Master Plan

Southern Nevada's Bicycle and Pedestrian Plan

Cambridge Bicycle Network
And more…

Governments
Charleston, SC
Fort Collins, CO
Lawrence, KS
Howard County, MD
Montgomery County, PA
And more…
Planners
Toole Design Group

Nelson Nygaard

Alta Planning

And more…
Non-profits
Regional Environmental Center, in Hungary
Clean Air Council
East Coast Greenway
And more…
Some ways to use WikiMapping
Public input - Validated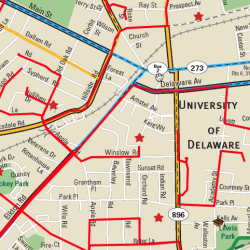 Getting routes – As a planner, you not only need origin destination data, you may also need to know routes and barriers.
People add comments – With this survey, people can draw lines and add points on a custom base map.
People validate comments – People can view comments made by others, and they can add their own comments.
It's like being at a public meeting and having people show you what they care about.
Public input - Closed Survey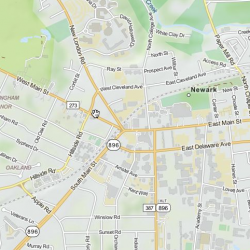 Survey on a Map – A survey question pops up when a line or point is added to the map.
Private results – People can't see comments from others.
Three kinds of surveys – Surveys are attached to the Welcome message, Line, and Point.  
You have choices in how you set up a project.  As part of a survey, people can even upload files.